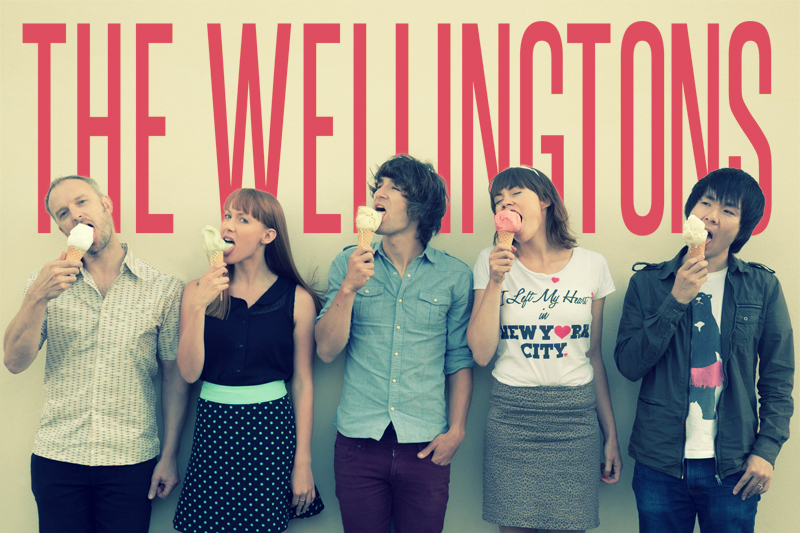 The Wellingtons
The Wellingtons is BACK!!!
Their Indie Pop anthems have found homes on labels in Japan, Spain, UK, USA and Australia and the band are just back from wowing audiences across the US and Europe. On February 22nd they will be launching their new ten inch EP entitled Hey Hey in their home town of Melbourne at the Ding Dong lounge. This show will also serve as a long over-due launch of their 4th album In Transit which received rave reviews around the globe and made a big impact for the group in Japan, Spain and Italy.
Through their hectic live schedule the band have founded a faithful fan base scattered across the globe that includes members of some of their favourite bands like Motion City Soundtrack, Fountains of Wayne and The Posies.
The group have had their music featured in the hit U.S tv series " How I Meet Your Mother as well as popping up in Japanese tv advertisements and variety programs.
Their last album "In Transit " received glowing praise from influential music media, landing in countless best albums of 2011 lists in countries as far reaching as Brazil, Spain and France as well as numerous US based radio stations and publications